News
News from around the country can be found here.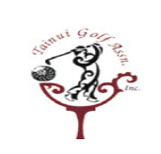 Tainui Region host a number of great competitions all year round, at clubs across the Waikato area. See the link below for tournaments coming up in the 2021-2022 season. We ...
Read On...
GOLF'S MODERNISED RULES RELEASED Over the past five years golf's governing bodies the R&A and the USGA have undertaken a fundamental review of the rules of golf. The purpose ...
Read On...