Executive Committee Nominations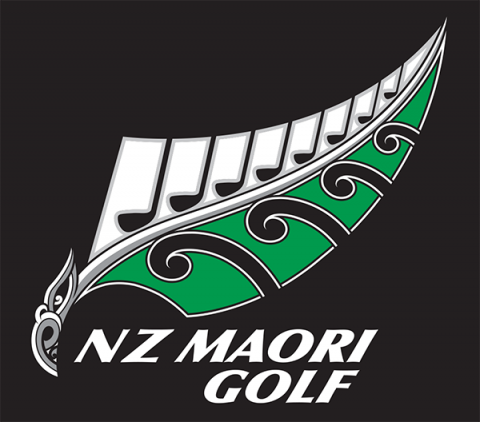 Executive Committee Nominations
We are seeking new nominations for Executive Committee Members. If you know someone who would like to help us further Maori Golf. Nominations must be received by the National Secretary by 12 noon on 15 December 2017.
Please complete the nomination form by following the link below.
2018 Annual General Meeting
We're also calling for items to be placed on the 2018 Annual General Meeting Agenda.
If you have an item for discussion at next year's meeting, please submit to:
Phyllis Rangihika
National Secretary
pmrangihika@xtra.co.nz
021 293 0208
07 323 7407
Meeting Details
Date:
Sunday, 7 January 2018
Time:
6:30pm
Venue:
Te Rangiita Ki Nukuhau Marae, Taupo.
Everyone is welcome to attend this hui. We look forward to seeing you there!
Link:
Executive Committee Nominations Form
Back...