NZMGA Inaugural Hall of Fame 2015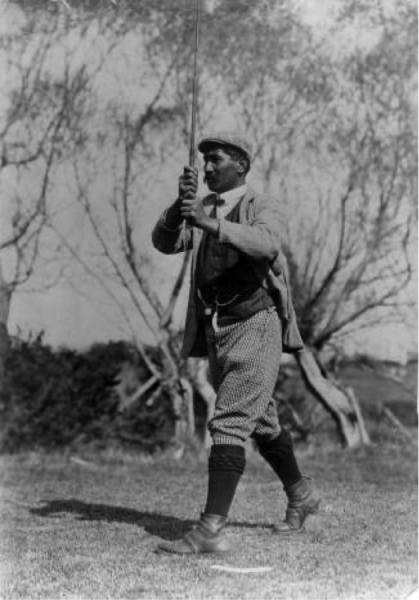 In 2015 we kicked off the awards evening with the Hall of Fame presentation. This set the scene for a great night with lots of laughs.

Those who were honoured on the night were:

Kurupo Tareha
Kapi Tareha
Audrey Mullany (nee Tareha)
Rovina Maniapoto-Anderson
Harry Ngatai
Polly Kingi
Trevor Ormsby
Special thanks to the Tareha whanau for the memories they shared with us and the panel who thoroughly entertained us with their charm and wit!
To view the presentation and re-live the night, please click on the link below.
Link:
NZMGA Hall of Fame Presentation 2015
Back...